Your jewelry and golf collections are unique. They are not only an expression of personal style, but ultimately help define who you are. Each piece deserves to be maintained at its best. Our mission is to make it simple, easy, and convenient to make your entire collection sparkle.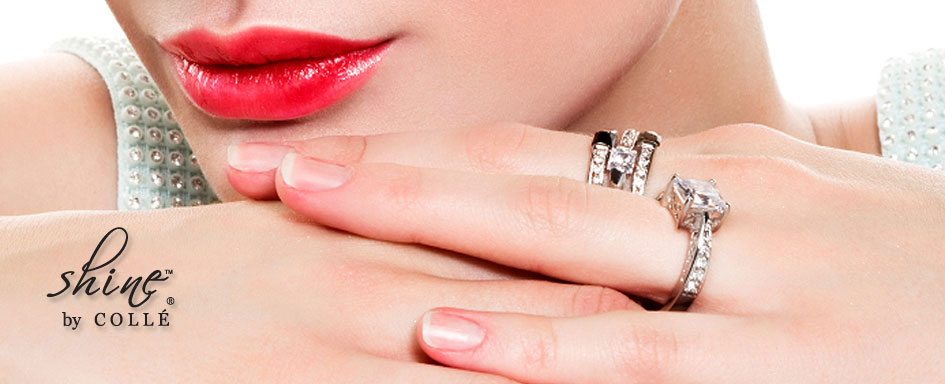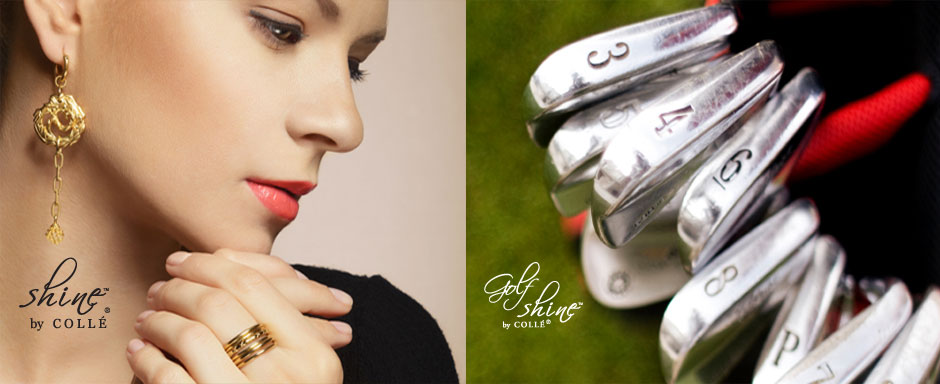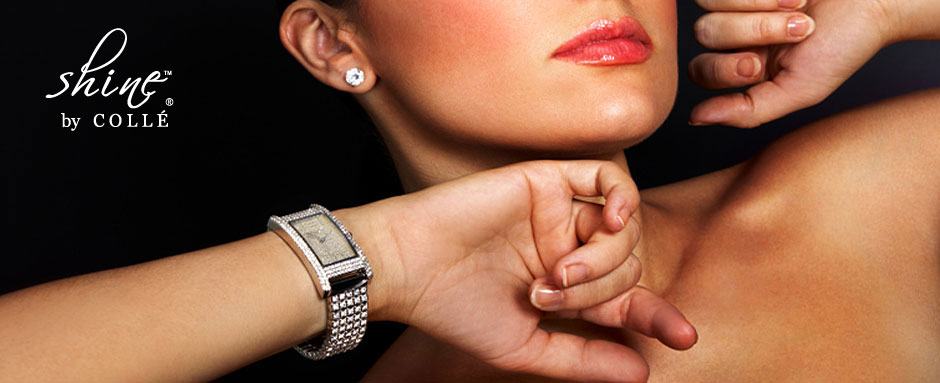 Convenient:
It takes only a few minutes to make your whole collection glow.
Unique:
The Collé Collection ® of products are the first of its kind. Out with old liquids, dips, and sprays. In with a new luxury mousse.
Safe & Environmentally Sustainable:
All Collé products are sourced from eco-friendly distributors, are non-toxic, and all packaging is 100% recyclable.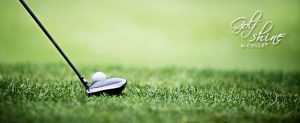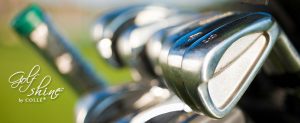 Golf Shine is a cleaning mousse that is easy to use and helps remove dirt from your clubs that can negatively affect their performance. The grooves on the club face add spin to the shot and dirt on the face can transfer to the ball, both affecting the distance and accuracy of your shot.
Here's What People Are Saying About Shine Jewelry Cleaner
Have questions? We would love to hear from you!