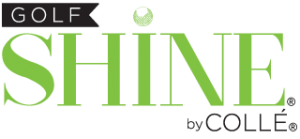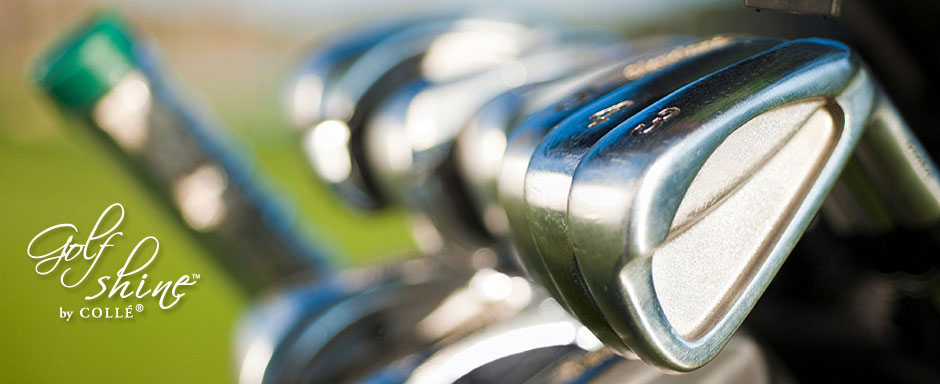 How To Clean Golf Clubs
You've made a major investment in your golf clubs. Plus, dirty clubs can ruin your round.  That's why it is very important to keep your clubs clean and ensure that your game at it's best at all times. When your clubs are dirty, with dirt and grass, you are costing yourself more than a few strokes on the links.
If the grooves on your golf clubs aren't clean they can't do the job they were designed to do which is to help you get the straightest shot and the most distance possible with every swing. The grooves on the club face add spin to the shot and dirt on the face can transfer to the ball, both affecting the distance and accuracy of your shot. No golfer wants that!
Keeping your golf clubs clean is vital to a good round of golf and to helping your investment last a long time.
Golf Shine is very easy to use and a definite necessity for any golfer.
Get Your Golf Clubs Clean With Golf Shine
Golf Shine is a cleaning mousse that is easy to use and helps remove dirt from your clubs. It is a non-toxic cleaning product that is convenient, safe, and environmentally sustainable.  It comes in a handy size that makes it easy to carry right in your golf bag.  Try Golf Shine today!  Your scorecard will thank you.